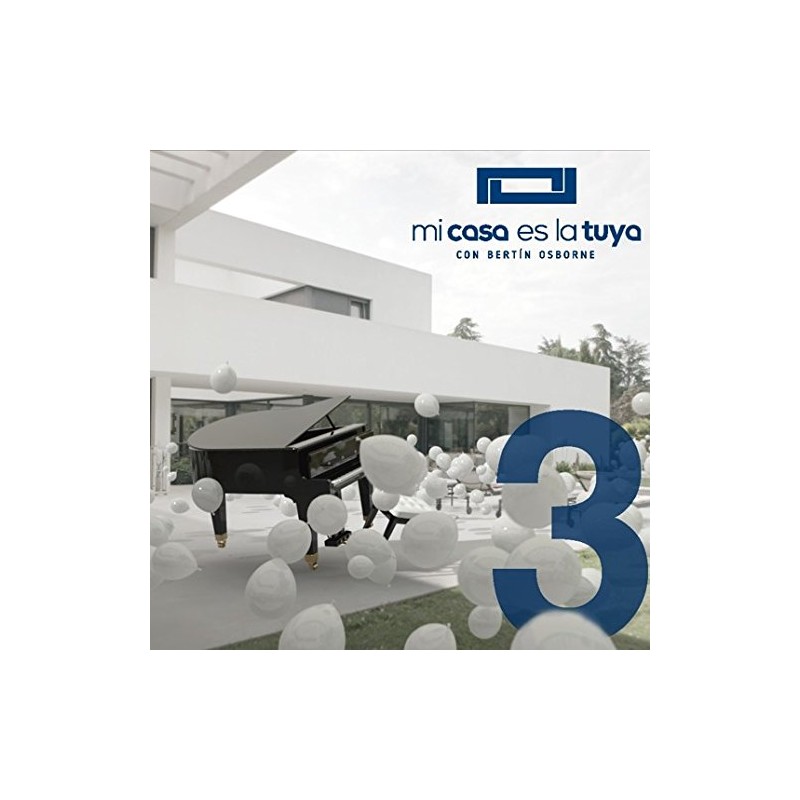  
MI CASA ES LA TUYA, VOL. 3 - VARIOS (2Cd)
Recopilatorio que incluye una magnífica selección de temas que suenan en la nueva temporada del programa líder de Tele 5, Mi Casa Es La Tuya, volumen 3.
Discos B.P.M. se compromete a preservar la privacidad de todos sus usuarios, visitantes o clientes, obligándose a mantener la confidencialidad de sus datos.

ENVIO GRATIS A partir de 50€ de compra a traves de ASM/GLS o por Correos Certificado

En el caso de CDS, DVDS, películas, etc. y otros soportes que por su condición sean susceptibles de ser copiados, siempre se cambiará por el mismo titulo en los casos de defectos de fabricación
CD1 
  Regi – Should have been there (Gaillard String TV Version)

 

Guy Sebastian – You are not alone (Acoustic)

 

Walk off the earth – Wrecking Ball

 

George Ezra – Barcelona

 

Altiyan Childs – Lady in red

 

Jackie Thomas – Wonderwall

 

Pentatonix – Take on me

 

Alicia Keys – If I ain't got you

 

Bob Dylan – Blowin' in the wind

 

Dami Im – Bridge over troubled waters

 

Avril Lavigne – Wish you were here (Acoustic version)

 

Iván Zavala – Falling

 

John Mayer – Free Fallin' (Live at the Nokia Theatre)

 

2Cellos – Despacito

 

Guaraná – Noche en vela

 

Beau Monga – Hit the road Jack

 

Olga Román – Esta boca es mía

 

Mónica Molina – Llévame

 

Lara & The Blue Cats - Forever

 

The Weepies – Can't go back now

 

 

 

CD2

 

Violetta – Friday I'm in love

 

Tim Christensen – Next to me

 

Jim Brickman – If you believe

 

Mecano – Dis moi lune d'argent (Hijo de la luna)

 

Leonard Cohen – Suzanne

 

Nina Simone – Here comes the sun

 

Emmerson Nogueira – Stand by me

 

Kansas – Dust in the wind

 

Fiona Apple – Across the universe

 

Labrinth – Jealous

 

Joanna Wang – You've got a friend

 

The Piano Guys – A thousand years

 

María Mena – It must have been love

 

Russian Red – Heartache

 

Wilson Phillips – Don't worry baby

 

Bill Withers – Lovely day

 

Lisa Ekdahl – Cry me a river

 

Sweet Wasabi – Someday

 

Sergio de la Puente feat. Coffee & Wine - Cabot cove

 

Fugees – Killing me softly with his song.       
También podría interesarle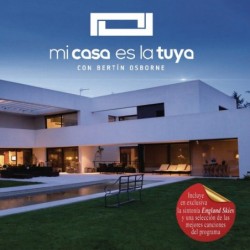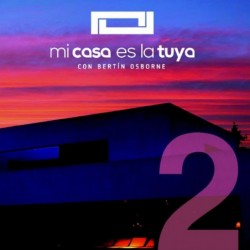 16 other products in the same category: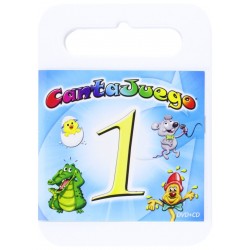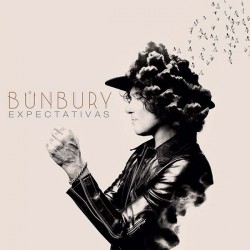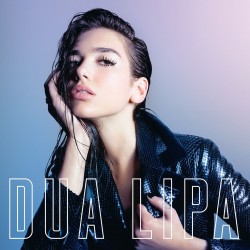 Regular price
11,99 €
Price
9,99 €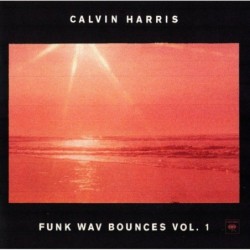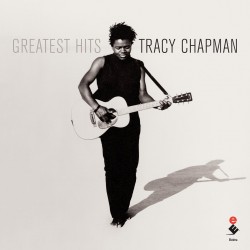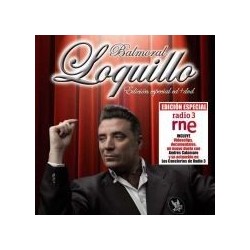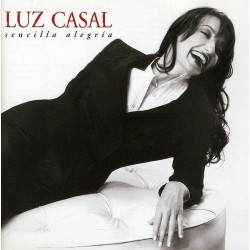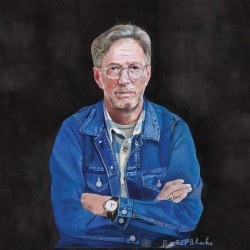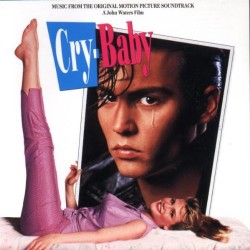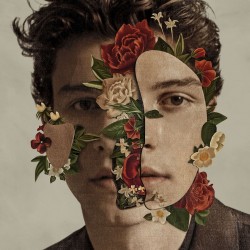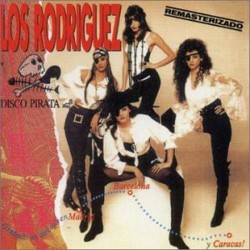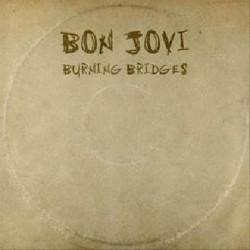 Related products
No related products at this time.