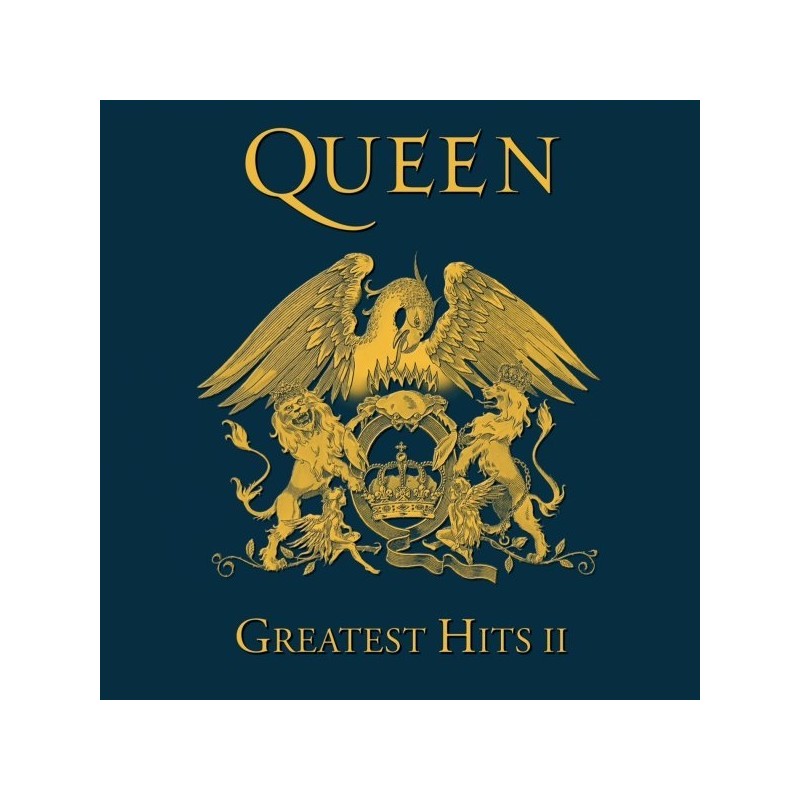  
QUEEN - GREATEST HITS 2 (Remaster 2011) (Cd)

Todos los éxitos de Queen remasterizados digitalmente por el legendario Bob Ludwing. Grandes temas como I Want To Break Free, Bohemian Rapshody, The Show Must Go On, We Will Rock You, Dont Stop Me Now, Somebody To Love…Canciones que forman parte de la banda sonora de la historia contemporánea.
Discos B.P.M. se compromete a preservar la privacidad de todos sus usuarios, visitantes o clientes, obligándose a mantener la confidencialidad de sus datos.

ENVIO GRATIS A partir de 50€ de compra a traves de ASM/GLS o por Correos Certificado

En el caso de CDS, DVDS, películas, etc. y otros soportes que por su condición sean susceptibles de ser copiados, siempre se cambiará por el mismo titulo en los casos de defectos de fabricación
1. A Kind Of Magic
2. Under Pressure - Queen, David Bowie
3. Radio Ga Ga
4. I Want It All
5. I Want To Break Free
6. Innuendo
7. It's A Hard Life
8. Breakthru
9. Who Wants To Live Forever
10. Headlong
11. The Miracle
12. I'm Going Slightly Mad
13. The Invisible Man
14. Hammer To Fall
15. Friends Will Be Friends
16. The Show Must Go On
17. One Vision

También podría interesarle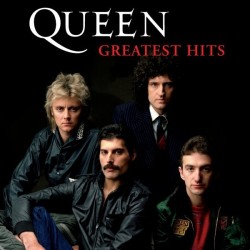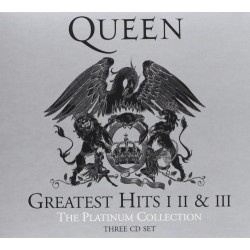 Precio base
28,99 €
Precio
24,99 €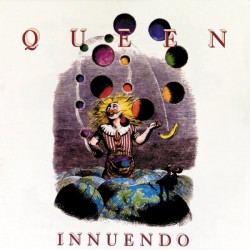 16 altres productes de la mateixa categoria:
Related products
No related products at this time.