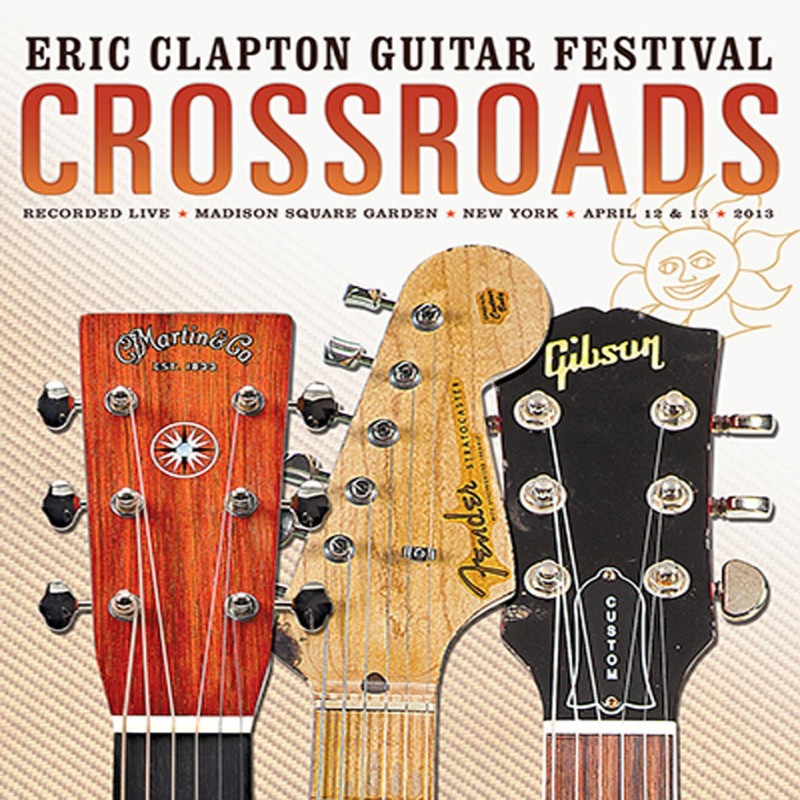  
ERIC CLAPTON - CROSSROADS GUITAR FESTIVAL 2013 (2Cd)
ERIC CLAPTON - CROSSROADS GUITAR FESTIVAL 2013  (2Cd)

Discos B.P.M. se compromete a preservar la privacidad de todos sus usuarios, visitantes o clientes, obligándose a mantener la confidencialidad de sus datos.

En el caso de CDS, DVDS, películas, etc. y otros soportes que por su condición sean susceptibles de ser copiados, siempre se cambiará por el mismo titulo en los casos de defectos de fabricación
CD1
01 Tears In Heaven - Eric Clapton
02 Lay Down Sally - Eric Clapton with Vince Gill
03 Green Onions - Booker T. with Steve Cropper, Keb Mo , Blake Mills, Matt Guitar Murphy & Albert Lee
04 Heavenly Bodies - Kurt Rosenwinkel
05 This Time - Earl Klugh
06 Mirabella - Earl Klugh
07 Great Big Old House - The Robert Cray Band
08 She´s Alright - Doyle Bramhall II with Gary Clark Jr.
09 Bullet And A Target - Doyle Bramhall II with Citizen Cope
10 Queen Of California - John Mayer
11 Don´t Let Me Down John Mayer with Keith Urban
12 Next Door Neighbor Blues - Gary Clark Jr.
13 Damn Right, I´ve Got The Blues - Buddy Guy with Robert Randolph & Quinn Sullivan
14 Why Does Love Got To Be So Sad - The Allman Brothers Band with Eric Clapton

CD 2
01Congo Square - Sonny Landreth with Derek Trucks
02 Change It - John Mayer with Doyle Bramhall II
03 Ooh-Ooh-Ooh - Jimmie Vaughan
04 Save The Last Dance For Me - Blake Mills with Derek Trucks
05 Don´t Worry Baby - Los Lobos
06I Aint Living Long Like This - Vince Gill with Albert Lee
07 Diving Duck Blues - Taj Mahal with Keb Mo
08 When My Train Pulls In - Gary Clark Jr.
09 Mná Na Héireann - Jeff Beck
10 The Needle And The Damage Done - Allman, Haynes, Trucks
11 Midnight Rider - Allman, Haynes, Trucks
12 Key To The Highway - Eric Clapton with Keith Richards
13 Gin House Blues - Andy Fairweather Low with Eric Clapton
14 Got To Get Better In A Little While - Eric Clapton
15 Sunshine Of Your Love - Eric Clapton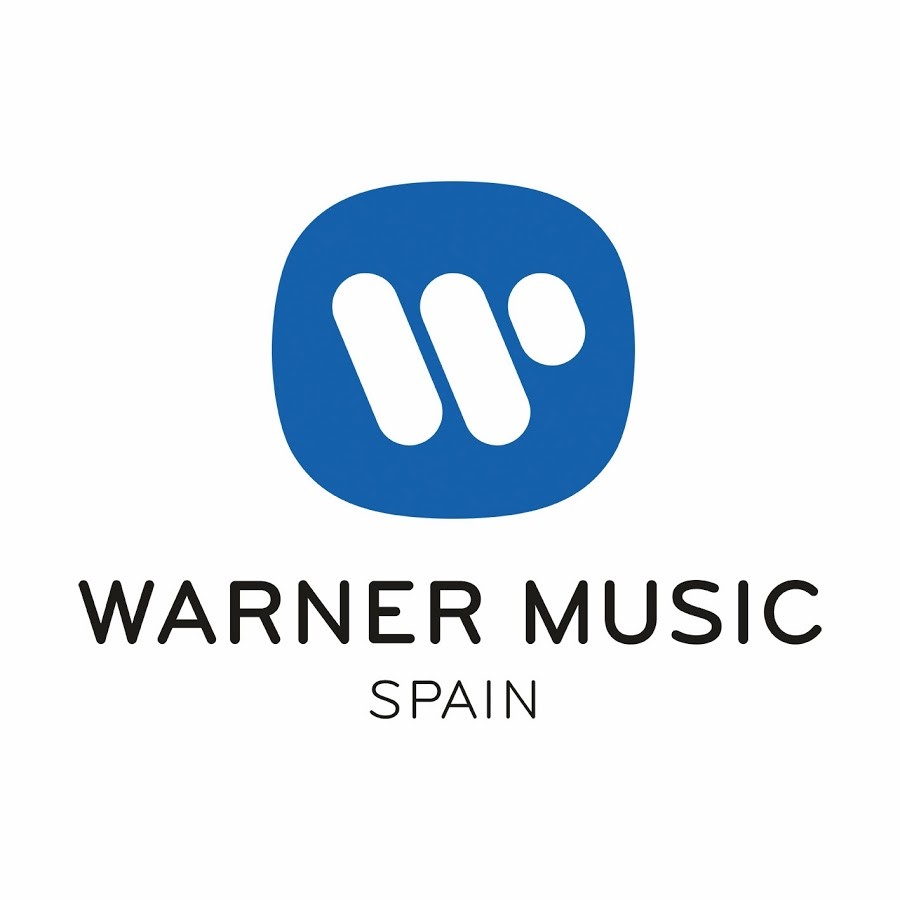 También podría interesarle
4 otros productos en la misma categoría:
Related products
No related products at this time.