 
CHEMICAL BROTHERS,THE - SINGLES 93-03 (Dvd)
CHEMICAL BROTHERS,THE - SINGLES 93-03  (Dvd)

Política de seguridad (editar con el módulo Información de seguridad y confianza para el cliente)

Política de devolución (editar con el módulo Información de seguridad y confianza para el cliente)
CHEMICAL BROTHERS,THE - SINGLES 93-03  (Dvd)
"El DVD recoge 10 videoclips de The Chemical Brothers. Incluye imágenes en directo de ""Hey boy hey girl"" (Red Rocks, 1999), ""Hoops"", ""Setting sun"" y ""Temptation/Star guitar"" (Fuji Festival, 2002), ""Chemical beats"" (Glastonbury, 1997) y ""The private psychedelic reel"" (Glastonbury, 2000). También incluye entrevistas con Richard Ashcroft, Tim Burgess, Norman Cook, Wayne Coyne, Noel Gallagher, Beth Orton, Justin Robertson, Sean Rowley y Bernard Summer, además de con los propios miembros de The Chemical Brothers. El DVD incluye imágenes inéditas, fotos, Backstage. Un documento único que resume y enriquece la carrera del duo para el público español."
Descripción del producto
DVD Pal/All Regions/Videos/Live Tracks/Interviews

5 other products in the same category: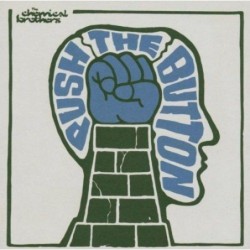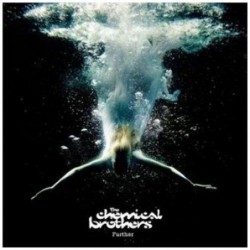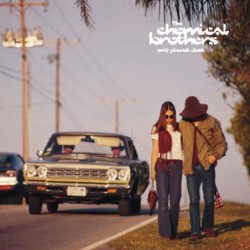 Related products
No related products at this time.